Need a premium executive protection service at your destination?
Intercontinental presence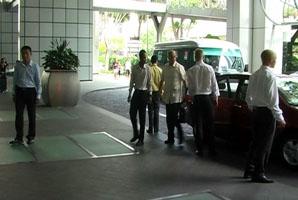 Diplomatic Security Service provided to a visiting high value asset, conducted in cooperation with the Department of Foreign Affairs
With thoroughly trained and experienced professionals, we are fully equipped to provide Executive Protection, Diplomatic Security Service, Tactical Operations Support and Security Consultancy globally. We specialize in transcontinental Security Services, high end Executive Protection, Readiness Enhancement Training and Armed Escort Services.
As a highly trained and well equipped security force, we assure the security of our customers, installations and businesses worldwide.
Protective research is an integral component of all our security operations. Officers and specialists assigned to conduct protective research evaluate information regarding individuals or groups who may pose a threat to our customers assets or installations. These officers maintain a 24-hour operation to coordinate protection-related information.
International event security solutions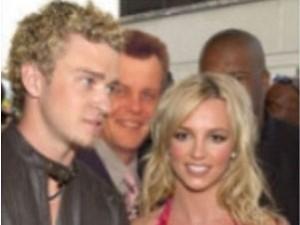 Protection Service provided to a group of high profile celebrities during the American Music Awards.
International Security Agency has for the past decades been one of the leading international security consultancies in the world, offering a full range of services to both the public and private sector across the spectrum of advice, analysis, training and support.
We offer consulting services tailored to enterprise, corporate headquarters, small and medium businesses, and individuals entailing realistic, functional and tangible solutions tailored to the requirements.
Through our internationally located representation (Europe, US, Asia, Middle East) we are able to support multinational operations around the world and assist in to managing any threat to businesses, person and property.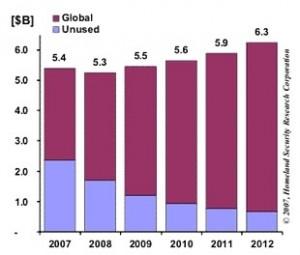 Due to the constant evolution of modern threats, solutions necessitate a flexible and dynamic approach, which continually is challenging current practices and procedures and thus consequently evolving security plans.
Our consultants will manage and deliver sophisticated and complete security plans including the latest know-how, hardware, surveillance options and countermeasures.
The employees of the client would of course be integrated into the complete security solution and receive the essential training and preparation whether it be hostile environment training for executives or security guard training to internationally accredited standards.