Thomas Klein
Executive in Charge Europe

Leo J. Strand
CEO / Chairman

Thomas Crawford
Executive in Charge Americas

Christopher Chua
Executive in Charge South East Asia

Fadi Marabouni
Executive in Charge Middle East
International Security Agency (Intersec) was initially structured as a global security enforcement agency, primarily intended to provide executive security both overseas and domestically.
Since its establishment in 1986, it has become one of the most respected independent dignitary protection agencies in the world. 
As we approached our fourth decade of operation, we maintained our position as a global security leader. We are recognized industry-wide for our dynamic approach, use of superior methods, proven techniques and achievement of successful outcomes.
The core focus of our commitment is to use our extensive experience in counter terrorism, as well as in public and private security to dynamically structure applications to meet the needs of our clients, creating distinctive, clear, realistic and dynamic solutions.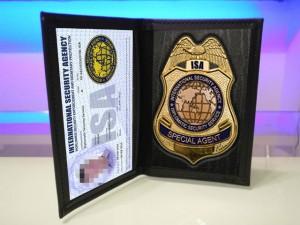 We have served an impressive list of commercial, organizational and governmental clients from all five continents. We have a long-term track record of achieving results for these clients, and an impeccable reputation worldwide as a leading independent provider of executive security.
Many of the methods and techniques developed by our in-house training division, ISA Academy® over the years are still in use today within elite state and government security forces and close protection details throughout the world.
We make every effort possible to provide the highest quality service and expertise to those clients who are serious about achieving professional results.
With our extensive range of real world experience in a variety of critical situations, we know that we have what it takes to make a real difference in our client's level of security.
Intersec selects as staff only the highest quality protection personnel with unparalleled expertise in their respective fields. With our operatives on the job, you are assured of complete discretion in your business and personal affairs, and conservation of resources. These qualities, along with our commitment to the highest ongoing training standards, make us one of the most competitive agencies in the industry.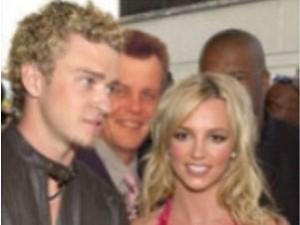 Intersec has the expertise to integrate all of your security requirements. We can provide services ranging from tactical level training starting with a single module, up to a complete strategic security plan for your business or estate. We can meet your needs ranging from globally delivered tailor-made security services to protective consulting and complete security plans.
The Agency's training facilities are administrated by the ISA Academy®. We currently maintain training installations in Europe, the United States. and throughout South East Asia.
Deum Solum Timemus. (We Fear God Alone)